Crafted Bespoke Experiences
Crafted Bespoke Experiences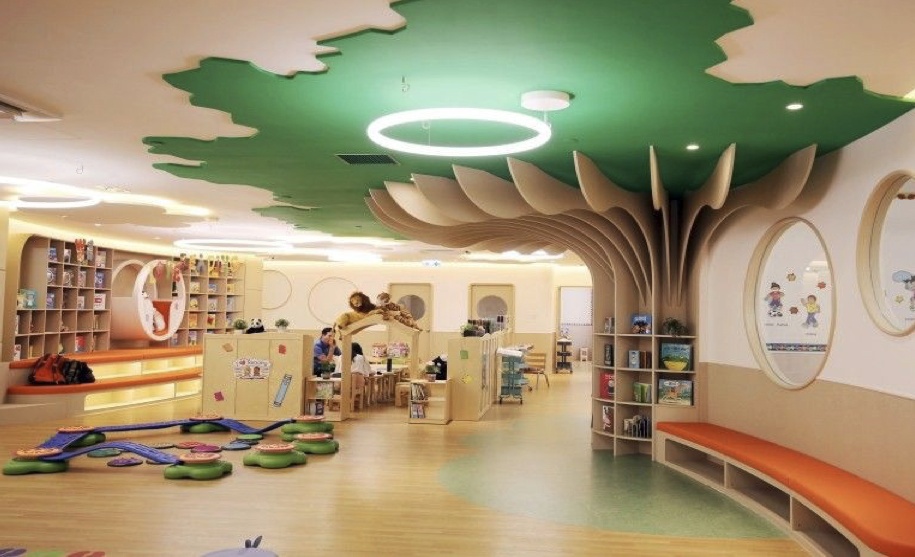 KIDS CLUB
GOLF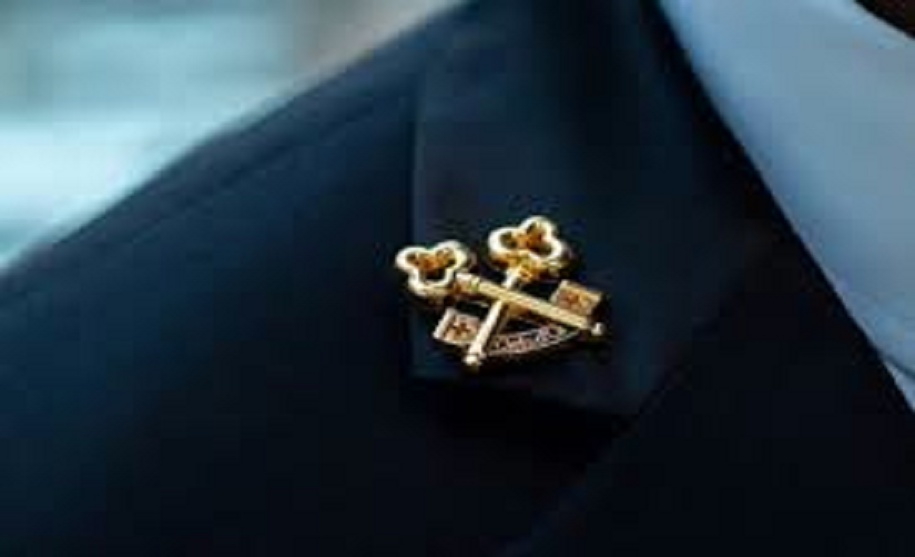 CLE D'OR CONCIERGE
TEENS GAMES ROOM
LUXURY TRANSFER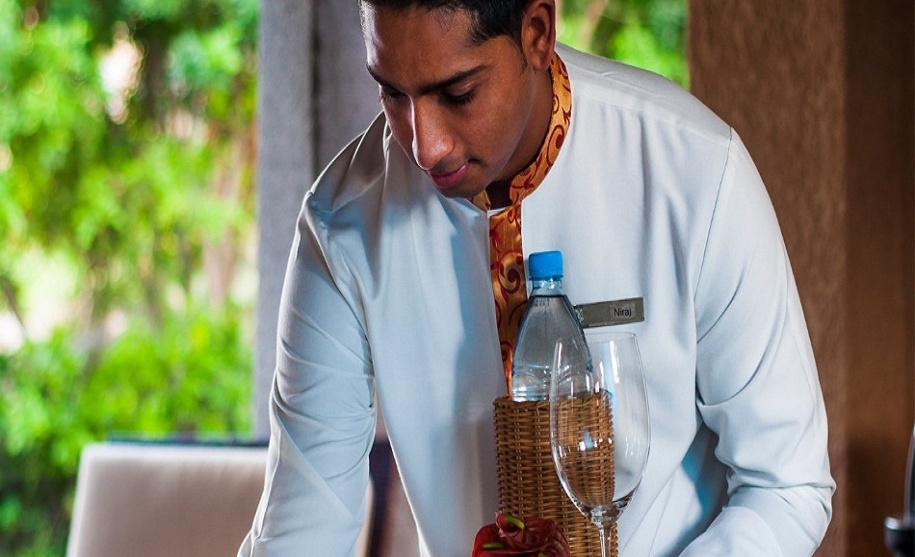 PRIVATE BUTLERS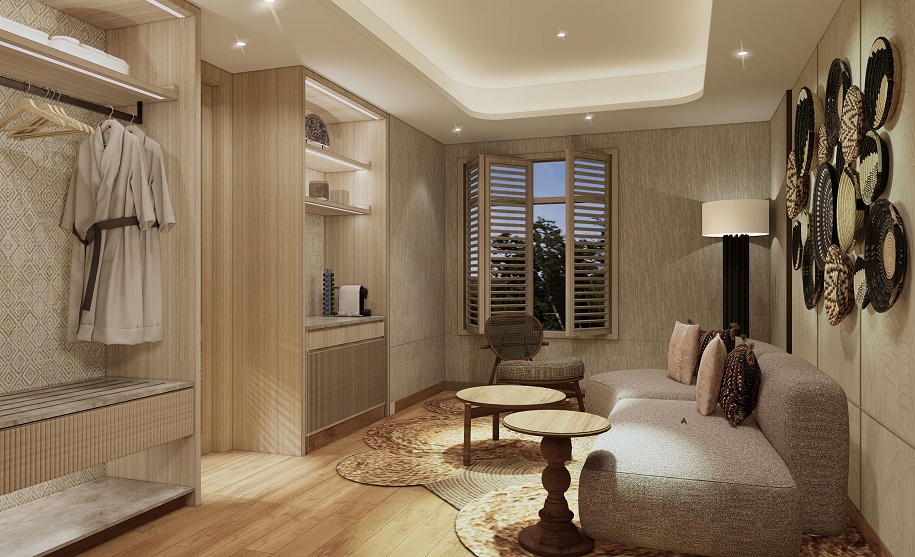 PRE DEPARTURE LOUNGE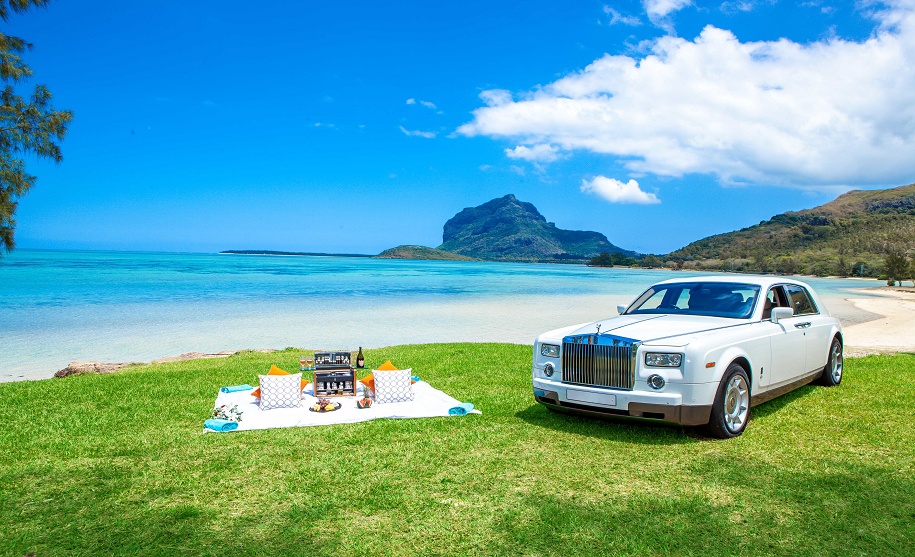 ROLLS ROYCE PICNIC
IN VILLA DINING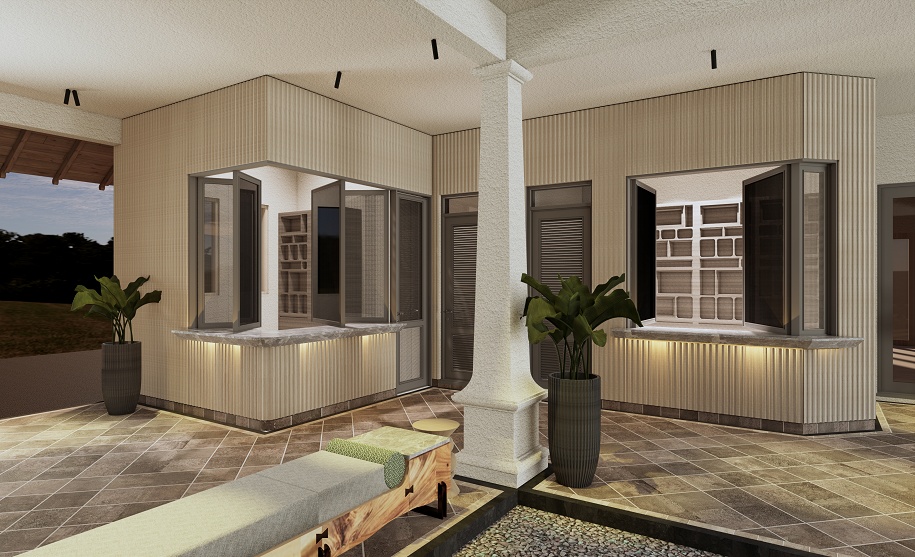 Our fitness centre is split into two parts, where one side is equipped with a full range of state-of-the-art Cardio & on the other side Weight training Technogym equipment.
The fitness centre is open 24/7 and our certified fitness trainers are available for fitness classes and other activities from 08:00 am to 08:00 pm.
We offer a variety of daily group wellness activities for our guests which they can indulge in at their leisure. Some activities are included
whereas others can be organized at a nominal
charge. Fitness packages can be curated as per guests preferences.
The other attractions of our fitness centre –
◆ Floodlit tennis court
◆ Bicycle
◆ TRX
◆ Aqua gym sessions: Rhythmic gymnastics exercise practised in water, helps to tone-up, burn excess fat, keep body balance, relieve fatigue and stress, increase flexibility and strengthen muscles
◆ Fitness sessions: Circuit training, boot camp, High intensity interval training, beach jogging, core strengthening, signature fitness programs etc
◆ Personal Training sessions: One-to-one customised paid training sessions with our expert personal trainers.
Our crystal-clear lagoons sheltered by a coral reef is a promise of a refreshing dip for those looking to relax, explore the waters, venture out or take on a challenge. The boathouse is your gateway to an extensive range of water sport activities and will provide you with modern equipment as well as a team of professional instructors.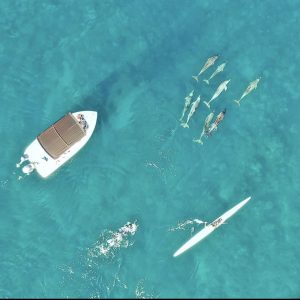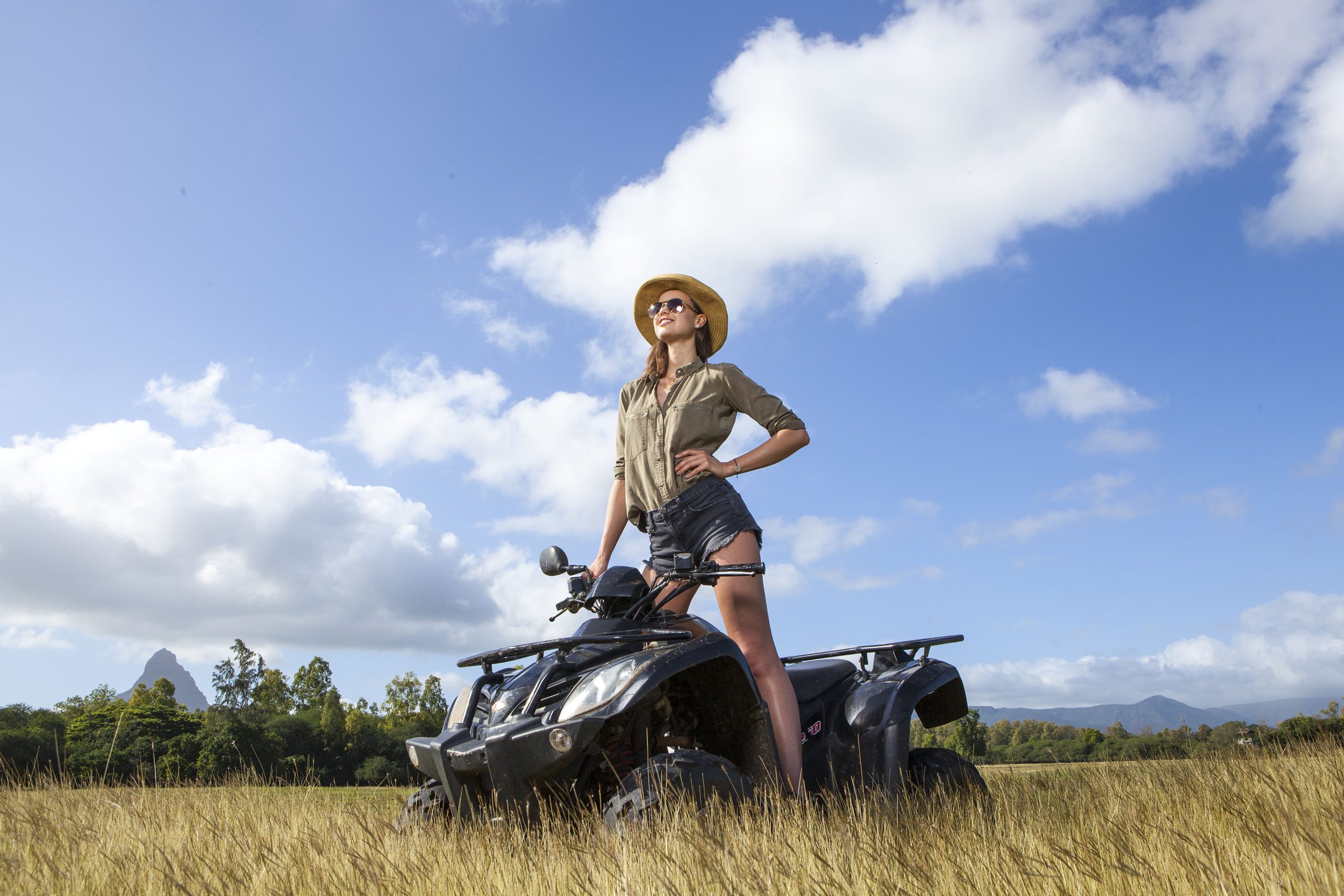 Within Proximity of the Resort
Catamaran and Sunset Cruises
ELEVATE WELLNESS
Awaken your senses to renewed holistic wellness as we harmonize ancient Ayurveda with contemporary spa experiences.
ENCHANTING DOLPHIN ENCOUNTERS
Experience a journey of wonder as Maradiva unveils the magic of swimming with dolphins in Mauritius.
ULTIMATE CIGAR DESTINATION IN MAURITIUS
Delve into the art of cigar appreciation at Maradiva, home to the finest cigars from around the world.
CULINARY JOURNEYS, CRAFTED FOR YOU
Delight in the romantic allure beachfront dinner, the artistry of fine dining, or moments of intimacy with in-villa dining.
DISCOVER CULINARY DIVERSITY
Our dining venues boast tasteful precision through aromatic-spiced Indian cuisine, Japanese culinary artistry, fine-dining, sizzling beachfront delights and a lively bar.
TOAST TO SPLENDID SUNSETS
Embark on a voyage of refined indulgence with Maradiva's Sunset Champagne Cruises on the splendid west coast.
ARTIST-IN-RESIDENCE ATELIERS
Embark on a soulful journey of creative exploration, where luxury and art unite to redefine contemporary artistry.
TRAVEL IN ELEGANCE
Pick the timelessness of a Rolls Royce or the eco-luxe innovation of a BMW i7 for a seamless airport transfer.
HEATED-POOL BLISS
Unwind in the embrace of warm, crystalline waters as you bask in the exclusivity of your own private heated pool.
CRAFT YOUR DREAM DESTINATION WEDDING
Embark on a journey to create cherished memories with Maradiva's expert destination wedding planning.
EXCLUSIVE RESORT SHOPPING
Indulge in upscale shopping at our 2 exclusive resort boutiques, for timeless luxury pieces or charming local crafts.
MARADIVA'S ENCHANTING KIDS CLUB
Discover a world designed to ignite the imagination of your little ones at Maradiva's enchanting Kids Club.
PERSONALISED LUXURY WITH MARADIVA'S BESPOKE SERVICES
Experience an unparalleled level of personalised luxury with Maradiva's bespoke butler and concierge service.
DISTINCTIVE DESIGN BY HIRSCH BEDNER ASSOCIATES
Discover rythmic design and architecture through HBA's mastery across Maradiva's spaces.